Evi Angelakis: Progressive Politicians Who Killed Amazon Deal Must Resign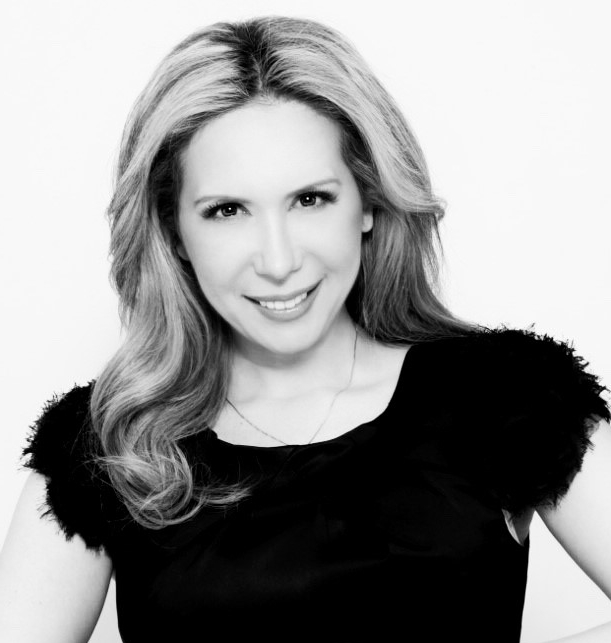 OPINION – Progressive pols who killed Amazon deal must resign
Posted: Thursday, February 21, 2019 10:30 amby Evi Kokalari-Angelakis, | 1 comment
The politicians whose ego-driven theatrics led to Amazon deciding against moving forward with the
HQ2 deal in Long Island City have done a great disservice to at least the next three generations
of New Yorkers.
Mike Gianaris, who represents New York's 12th State Senate District and gained his 15 minutes
of fame by rabidly opposing the deal, should resign over his harmful and unjustified actions.
In the immediate, Amazon being pushed out of New York has cost our state 25,000 jobs — though
estimates put it much higher at around 75,000 — due to the tech giant inevitably bringing more
businesses and revenue to the area.
While local politicians, like Gianaris, claimed that their reasons for opposing the HQ2 plan was about
unions or gentrification, I believe the reality is that they were just upset the deal didn't go through
local review and that they wanted a little bit of spotlight. Until last Wednesday Gianaris thought
Amazon was bluffing. That backfired. It's hard to believe that these selfish politicians would have
done all of this if they had known that their reckless actions would actually cause Amazon to back
out completely.
In addition to costing our state jobs and revenue, their actions will have a devastating effect on the
real estate market — at least in Long Island City.
David Lichtenstein of Lightstone Group remarked that this is the worst day in New York City since
9/11, except this time the terrorists were elected. While that statement may be extremely hyperbolic,
the sentiment about how much far-reaching harm our local politicians have done is shared by many.
The fact that Gianaris and some other progressive politicians who opposed the deal didn't even sit
down with Gov. Cuomo or representatives from Amazon makes it sting even worse. They never took
it seriously and treated it like a game. This was a major deal that could have impacted so many lives
for the better — and they squashed it without even discussing their concerns with the other side.
For example, these progressive politicians repeatedly pointed to the nearly $3 billion in government
incentives that Amazon would have received — but they didn't bother speaking to anyone to
understand that the vast bulk, $2.5 billion, of this incentive is a resource available to all companies
that bring jobs to our state. The amount of a company's incentive is based on the number of people
you employ — and since Amazon was set to bring a massive amount of jobs to the area, the incentive
was proportionately large.
Gianaris claimed that the "community raised its hand and said, 'I have some questions about this
deal that we knew nothing about.' Instead of dealing with those questions in a responsible way,
Amazon took its ball and left town."
In fact, the community did raise its hand and say 'I have questions' in regard to Gianaris' actions,
but we were mostly ignored.
Last Tuesday, a large group of brokers, developers and other real estate professionals — myself
included — held an event to discuss the deal and the Amazon move (or not) to LIC. I personally had
gone to Gianaris' office and invited him to come and speak with us about how we can find common
ground that would benefit all New Yorkers. His office said he was unavailable. I followed up with
emails with them as per their own recommendations and was hoping he'd agree to meet with us.
No response to date.
Last Wednesday Cuomo brokered a meeting with the union and Amazon leadership. Gianaris
was not present at that either. If Gianaris was genuinely concerned about our community, he
would have sat down with all the parties to the deal. Instead he chose to conduct all necessary
communications through the media.
Like Gianaris, Rep. Alexandria Ocasio-Cortez celebrated this massive potential job loss, declaring,
"We can put a lot of people to work for that money, if we wanted to." What money is she referring to?
Good grief, our elected officials are clueless.
The bottom line here is that it is time for us to elect leaders who care about invigorating New York
— not scaring away businesses that would bolster our economy.
Evi Kokalari-Angelakis is Founder of Golden Key Realty Group, based in Astoria, and a realtor with
almost two decades of experience in new development.
QueensChronicle.com