Business Insider Evi Kokalari -Angelakis Quoted on Israeli Market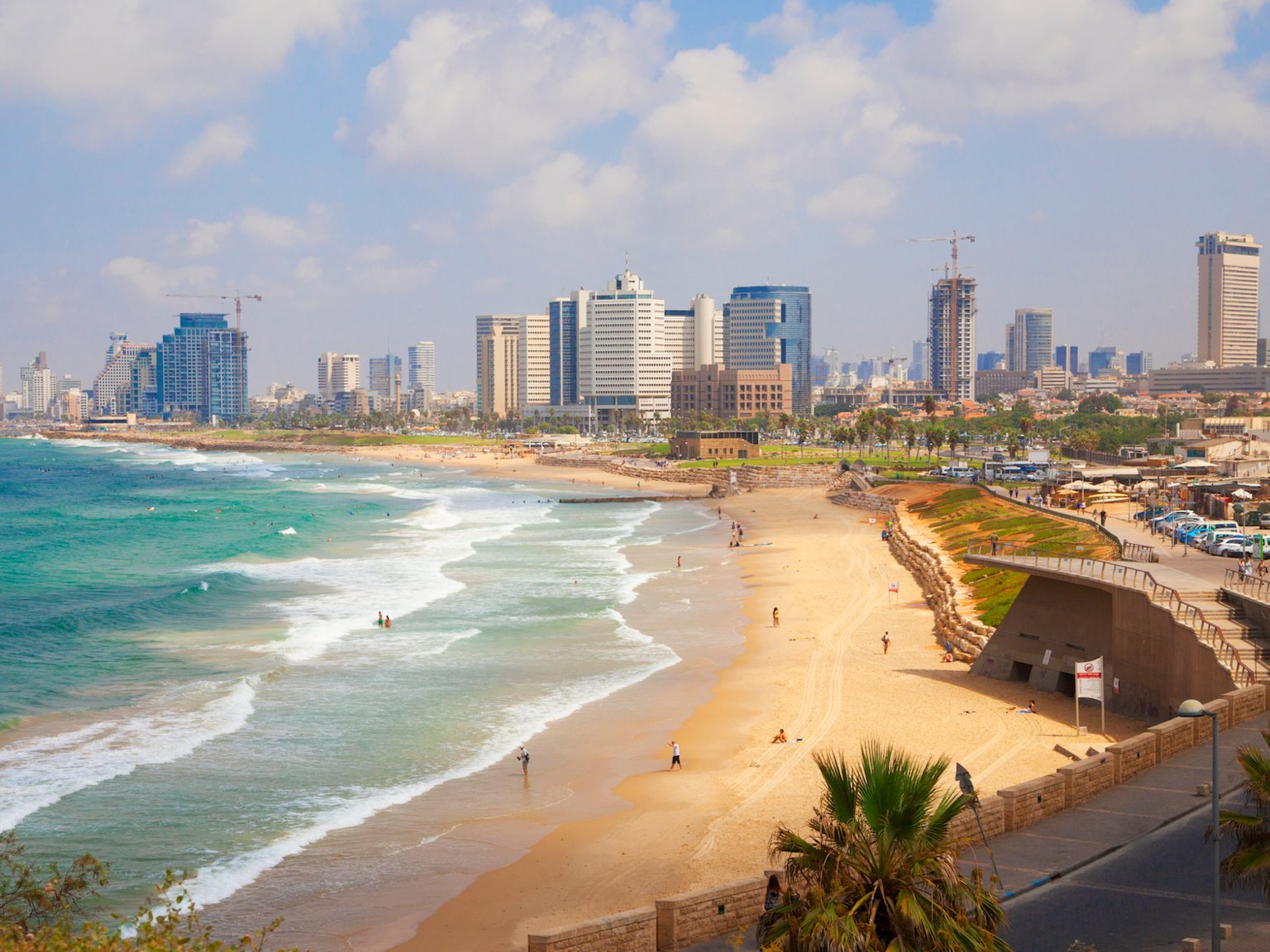 Business Insider
Silicon Valley may be the world's largest tech hub, but it's not the only one.

From Tel Aviv to Stockholm, several global cities have come to be shaped by booming tech industries.

Many of these startup scenes are attracting young workers and creating a new wave of wealth.

Visit Business Insider's homepage for more stories.
Move over, Silicon Valley — cities across the globe are vying for a spot as the world's leading tech hub. Several have even been called "the next Silicon Valley" or dubbed the Silicon Valley of their country or region.
Major cities like London and New York have witnessed growing tech sectors, while others, like Sydney, are undergoing government plans to become their own Silicon Valley. While it seems that many big cities these days are turning into tech hubs, only a few are truly being defined by their tech industries.
Many of these flourishing tech hubs are not only attracting young workers but also ushering in a new wave of wealth, resulting in changes like luxury property booms and old neighborhoods undergoing revitalization periods.
From Tel Aviv to Berlin, take a look at six global cities that have been likened to Silicon Valley.
Tel Aviv, Israel, a growing tech hub, has seen a boom in luxury real estate.

Stellalevi/Getty Images
Called "the next Silicon Valley" and referred to as "Startup Nation,"Israel has undergone a high-tech revolution, Daniel Knobil of Home Search Israel previously told Business Insider: "Israel has become one of the world leaders in bio technology, cyber technology, artificial intelligence, online games, and high-tech agriculture."
It's home to more startups per capita than any other country and attracts more venture capital per person, Business Insider previously reported. Evi Angelakis, founder of New York-based Golden Key Realty Group, told Mansion Global that Israel is second in the world behind Silicon Valley when it comes to tech hubs.
At the center of this hub is Tel Aviv. Multinational tech companies like Google, Oracle, and Facebook have research centers in or near the city, which also serves as a home for a plethora of successfullocal tech companies. Google recently bought GPS navigation app Waze — local to Tel Aviv — for $1 billion, and Amazon opened an office in Tel Aviv in October.
As a result of this tech boom, "there have been extremely successful Israeli companies making extremely successful wealthy Israelis," Knobil said. "The country has gone through a real revolution, which has fueled a demand for luxury houses and apartments."
This is especially true of Tel Aviv, where real estate is the most expensive.